What is this Privacy Policy for?
This privacy policy is for this website " Proverbicals/The Library of Proverbial Wisdom" served by the owners of "Proverbicals.com" and governs the privacy of its users who choose to use it.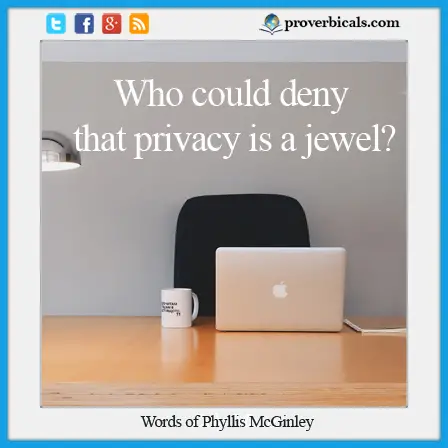 Proverbicals/ The Library of Proverbial Wisdom and its owners take a proactive approach to user privacy and ensure the necessary steps are taken to protect the privacy of its users throughout their visiting experience regarding any information the site administrators collects while operating this website.
Like most website operators, Proverbicals/The Library of Proverbial Wisdom collects non-personally-identifying information of the sort that web browsers and servers typically make available, such as the browser type, language preference, referring site, and the date and time of each visitor request. The purpose in collecting non-personally identifying information is to better understand how visitors use its website. From time to time. Proverbicals/The Library of Proverbial Wisdom may release non-personally-identifying information in the aggregate
Proverbicals/The Library of Proverbial Wisdom also collects potentially personally-identifying information like Internet Protocol (IP) addresses for users leaving comments on site.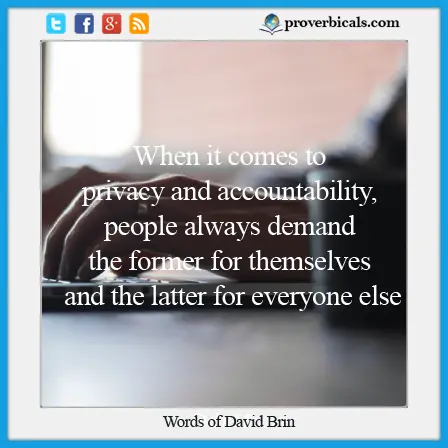 Contact & Communication
Users contacting this website and/or its owners do so at their own discretion and provide any such personal details requested at their own risk. All personal information is kept private and stored securely until a time it is no longer required or has no use. We advise visitors to use their own secure email applications to contact site administrator to ensure safe communications at their own risk.
The administrators of this website may have to use any information submitted by users to provide them with further information about the website contents to assist them in answering any questions they may have submitted. The owners of this website undertake not to pass submitted details on to any third parties.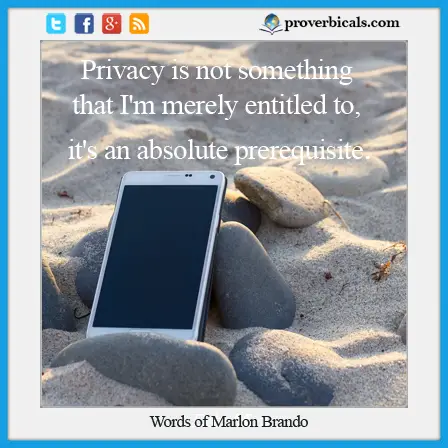 Proverbicals/The Library of Proverbial Wisdom only discloses commenter IP addresses under the same circumstances that it uses and discloses personally-identifying information, except that commenter IP addresses and email addresses are visible and disclosed to the administrators of the site where the comment was left.
Proverbicals/The Library of Proverbial Wisdom may collect statistics about the behavior of visitors to its websites and may display this information publicly or provide it to others. However, this website does not disclose personally-identifying information.
External Links
Although this website only looks to include quality, safe and relevant external links, users are advised to adopt a policy of caution before clicking any external web links mentioned throughout this website.
The owners of this website cannot guarantee or verify the contents of any externally linked website despite their best efforts. Users should therefore note they click on external links at their own risk and this website and its owners cannot be held liable for any damages or implications caused by visiting any external links mentioned.
Adverts and Sponsored Links
This website may contain sponsored links and adverts. These will typically be served through advertising partners, to whom may have detailed privacy policies relating directly to the adverts they serve.
Clicking on any such adverts will send you to the advertiser's website through a referral program which may use cookies and will track the number of referrals sent from this website. This may include the use of cookies which may in turn be saved on your computer's hard drive. Users should therefore note they click on sponsored external links at their own risk and this website and its owners cannot be held liable for any damages or implications caused by visiting any external links mentioned.
Social Media Platforms
Communication, engagement and actions taken through external social media platforms that this website and its owners participate on are custom to the terms and conditions as well as the privacy policies held with each social media platform respectively.
Users are advised to use social media platforms wisely and communicate or engage upon them with due care and caution in regard to their own privacy and personal details. Neither this website nor its owners will ever ask for personal or sensitive information through social media platforms and encourage users wishing to discuss sensitive details to contact them through primary communication channels such as by telephone or email.
This website may use social sharing buttons which help share web content directly from web pages to the social media platform in question. Users are advised before using such social sharing buttons that they do so at their own discretion and note that the social media platform may track and save your request to share a web page respectively through your social media platform account.
Privacy Policy Changes
Although most changes are likely to be minor, Proverbicals/The Library of Proverbial Wisdom may change its Privacy Policy from time to time, and in Proverbicals.com sole discretion. Proverbicals/The Library of Proverbial Wisdom encourages visitors to frequently check this page for any changes to its Privacy Policy.
Use of Cookies
Proverbicals/ The Library of Proverbial Wisdom uses cookies to better the users experience while visiting the website. Where applicable this website uses a cookie control system allowing the user on their first visit to the website to allow or disallow the use of cookies on their computer / device. This complies with recent legislation requirements for websites to obtain explicit consent from users before leaving behind or reading files such as cookies on a user's computer / device.
Cookies are small files saved to the user's computer's hard drive that track, save and store information about the user's interactions and usage of the website. This allows the website, through its server to provide the users with a tailored