Dealing with a very difficult breakup? Or maybe searching for ideas or inspiration? Especially for you, we made a list of 30 Quotes, that will help you to get over a tough breakup and will give you an idea of what to say on Tinder about your ex-relationship?
1. In any relationship in which partners are suffering from miscommunication, there is a point of no return after which they break up seems the lest to be the lesser evil
2. When you are breaking up with your partner, don't become an enemy with him or her. No one knows where you will find yourself tomorrow and who will be on your side then.
3. There is no need to leave beautifully or not beautifully. You only need to leave on time.
4. It is painful to leave and understand that you have long become an outsider for a person. But even more painful is to stay and realize that you have long become superfluous for your lover.
5. An emotional connection arises in one moment, but sometimes it takes years to break it.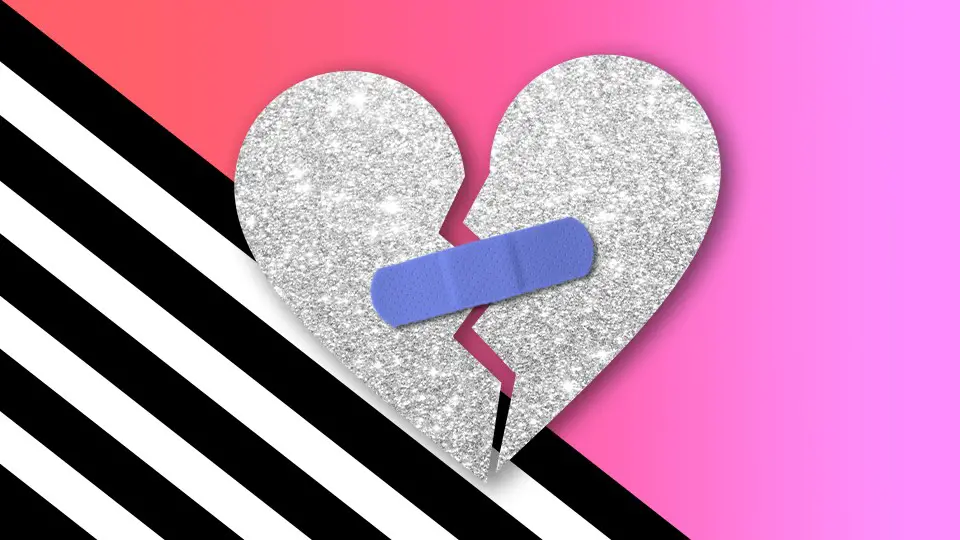 6. Emotional ties are extremely hard to break, even when your love is dead, you still feel that you need this person around you.
7. A break in relations with a smart and close-minded person hurts more than a break in sexual relations.
8. The one who does not appreciate your good attitude towards him or her, not only lowers your self-esteem but also your own authority in your eyes.
9. Here is another terrible fact of human lives. We build our families and relationships with the loveliest and pleasant people in the world, but we break up with the worst creatures that came directly from hell.
10. If you no longer hold a man's hand, find the strength of will to nail the cockroach that holds him in your heart.
11. How stupid it is to expect that after burning bridges, they will like to rebuild them back.
12. It is hard to hide from your problems in relationships behind the closed door when it is pulled by the handle from the opposite side.
13. Soon you won't be keeping him or her in your mind, but they will always be in your memories.
14. Once it all started with one of your SMS, but it also ended with one of your SMS.
15. It is not actually that hard to lose a partner, but it is very hard to overcome the habit of being with him or her. It's hard to accept that you suddenly disappeared from his or her life, and they don't need you in their lives as it was before.
16. If you weren't asked once, then you won't be asked the second time either.
17. No matter who you are, if you are with me in your thoughts. It makes no difference who I am if I'm not thinking about her.
18. Love runs from those who chase it, but only those who run away from it can feel it all power.
19. I want to continue to live as fully as before. And although my heart is broken, I still believe that there is Love in this world.
20. Love is the greatest treasure that humans can find, and among other treasures, Love is the easiest to waste.
21. God made women beautiful so that men could love them, and stupid so that they could love men.
22. Sometimes, beloved people can make us laugh in a few seconds. Also, to make us cry, they need even less.
23. Your heart must be broken, so that you will feel sharper when, finally, you find true love.
24. Instead of trying to get rid of tears, it is better to get rid of those who make you cry.
25. Wounds from love can never kill you, but they also can never be fully healed.
26. Even if you lost the love of your life, it only means that this life was honest with you. Don't lack your heart forever.
27. People in love lose their sanity, in marriage, they notice this loss.
28. You will be hurt so many times before you find true love. Therefore, take every broken heart as another step towards your destiny.
29. No matter how great my disappointment and my pain are, it is my soul, my heart, and my rules. And only I decide whether I can survive it or not.
30. If you were deceived in love, then this deceiver is you.