Sayings of Catalonian origin
Work begun is half done.
Who loves the dog loves his master.
Time is money.
There is no glory without envy.
The remedy is worse than the disease.
The mouse that knows only one hole is trapped.
The good words cost little.
The big fish devour the small ones.
Sometimes even a blind pig finds a grain.
Patience is the mother of science.
Nobody can serve two masters.
No fly enters a closed mouth
It's better that it should make you sick than that you don't eat it at all.
If the cat is away, the mice dance.
God forgives the sin of gluttony.
Go in one ear and out the other.
Fruits and love, the first is the best.
Every hair casts its shadow.
Eagles don't hunt flies.
Don't expect good fruits from the bad tree.
Better be alone than in bad company.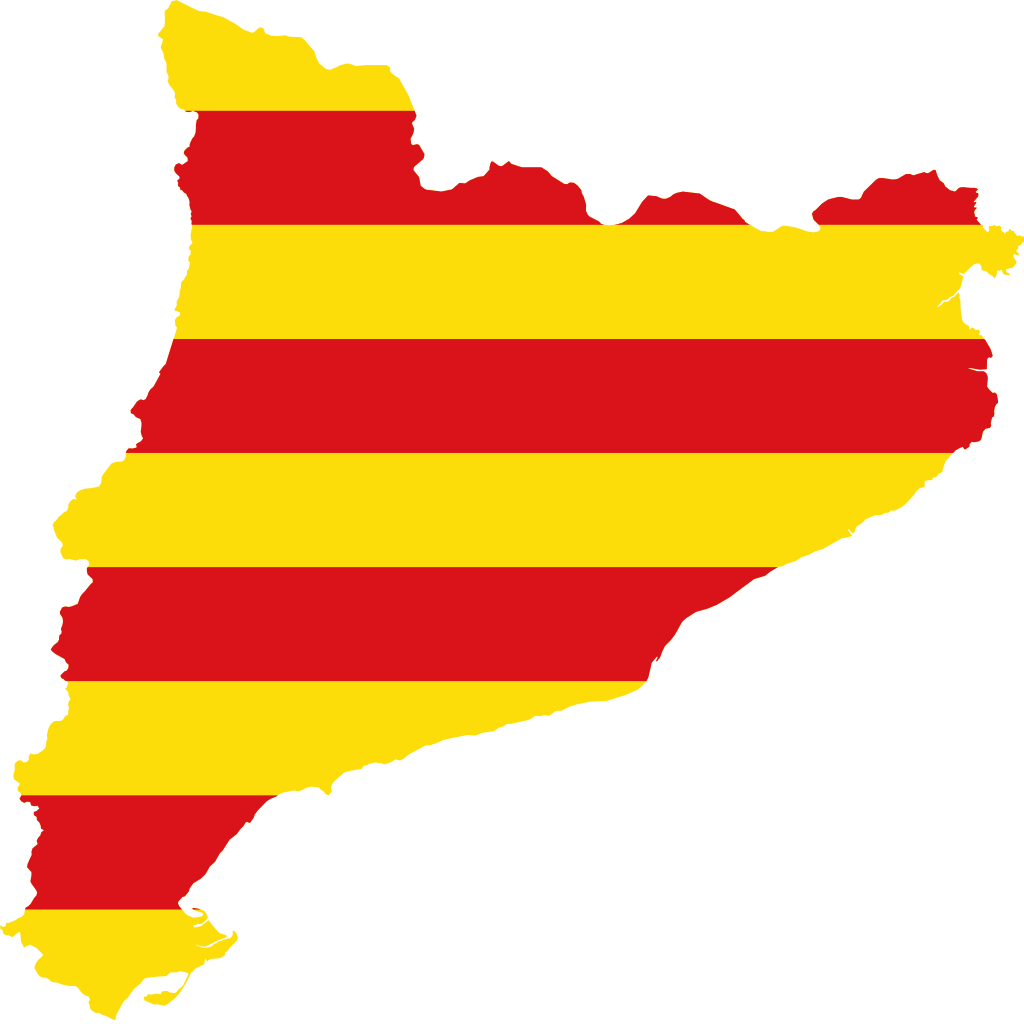 Catalonia is a region of Spain; it has its own language, culture, and anthem.. Catalonia comprises four provinces: Barcelona, Girona, Lleida, and Tarragona. The capital and largest city is Barcelona, the second largest city in Spain, and the centre of one of the largest metropolitan areas in Europe, and it comprises most of the territory of the former Principality of Catalonia, with the remainder now part of France. Catalonia is bordered by France and Andorra to the north, the Mediterranean Sea to the east, and the Spanish regions of Aragon and the Valencian Community to west and south respectively. The official languages are Catalan, Spanish and Aranese.
Catalan is a Romance language named for its origins in Catalonia, in what is northeastern Spain and adjoining parts of France. It is the national and only official language of Andorra, and a co-official language of the Spanish autonomous communities of Catalonia, the Balearic Islands, and the Valencian Community. ~ Read more!
The national anthem of Catalonia:
Els Segadors has been the national anthem of Catalonia since the end of the 19th century, it says :
Catalonia triumphant
shall again be rich and bountiful.
Drive away these people,
Who are so conceited and so contemptful.
Strike with your sickle!
Strike with your sickle, defenders of the land!
Strike with your sickle!
Now is the time, reapers.
Now is the time to stand alert.
For when another June comes,
Let us sharpen our tools well.
May the enemy tremble,
upon seeing our symbol.
Just as we cut golden ears of wheat,
when the time calls we cut off chains.